The day after the 30th Olympiad ended, the London 2012 Olympics has been hailed as the "greenest games ever".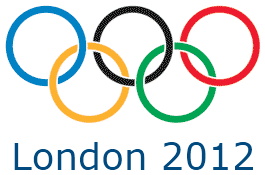 The Commission for a Sustainable London 2012 has hailed recycling and regeneration as a major success.
However, they also noted that improvements can still be made for the next Olympic Games in Rio de Janeiro in 2016.
Shaun McCarthy, the Commision's Chairman said London had set the bar high for future events.
The olympic park was built on scrapland, and after the removal of 2 million tons of contaminated soil, the area is now more like a wetland – encouraging wildlife of all sorts to thrive.
Organisers hope this will encourage the proposed regeneration in the area, making it an attractive and desirable place to live, work and play.
Critics however, have been keen to point out that the target of generating 20% of the energy used from renewables was missed by a large margin.
Sources: London 2012: Olympic Games 'greenest ever' | 2012 Summer Olympics: The Greenest Games Ever? | London 2012 Olympics 'to miss renewable energy target'