A new 'super grid' for electricity that connects Britain to mainland Europe is being tabled as the solution to balancing international supply and demand.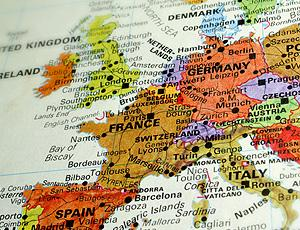 The new system would use cables laid under the sea, making it easier to connect offshore wind farms to the grid, eliminating the need for pylons that run from the countryside to the coast.
It would also serve as a new way of balancing the load on the system, which could reduce wasted energy that is lost in the grid during transmission, as well as balancing the difference in supply and demand across the whole of Europe.
The report comes from the Energy and Climate Change Committee, whose Chairman Tim Yeo said: "Developing an integrated and interconnected offshore network would allow us to tap these huge resources cost-efficiently and prepare the ground for a future European Supergrid – if it is necessary and feasible in future".
The committee says that although the costs of implementing such a grid are high, they could deliver a 25% capital saving on the cost of connecting each offshore wind farm individually.