Business Energy Consultants
We make it easy to manage your electricity and gas supplies
Electricity Quotes

Multi-site Organisations and Half-Hourly Meters

Gas Quotes

Specialists in Hotels, Restaurants and Industrial Sites

Energy Management Services

Much more than just a price comparison site

Honest and Transparent

Committed to providing a top-notch, ethical service
Our Energy Services
We help to manage all aspects of your business electricity and gas supplies, ensuring you get a great deal and never miss the cut-off at the end of your contract. Our services include:
---
Procurement
---
We help you to compare all quotations in a like-for-like manner. If you are changing supplier or moving premises we will assist you with the process and monitor the progress as necessary.
---
---
New Connections
---
We have access to industry professionals who will help to manage any new connections you have planned enabling your new sites to operate as soon as possible.
---
---
Capacity Matching
---
Does your business need to increase or reduce its Available Supply Capacity (kVa)? We can help change this with your distributor to achieve significant cost savings.
---
Bill Validation
---
Send us copies of your utilities bills and we will check them for accuracy, estimated reads and any other queries that arise and report back to you.
---
---
Energy Usage Analysis
---
We supply you with a detailed and graphical analysis of your consumption figures so you can identify wastage and take more actions to improve efficiency.
---
---
Credit Score Assistance
---
We can often negotiate special terms and contracts for businesses being refused credit and we can assist with supplier-related dispute resolution.
Request A Call Back Today
See if you can benefit from our energy management services. No direct cost. No hard sell. No hassle.
Brokering Energy For
Years
---
We Work With
Energy Suppliers
---
We've Helped
Companies In That Time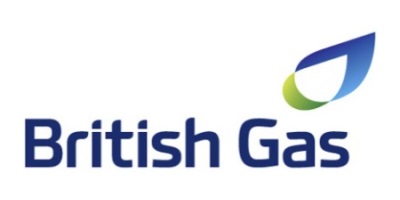 British Gas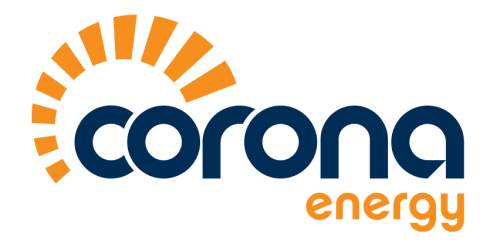 Corona Energy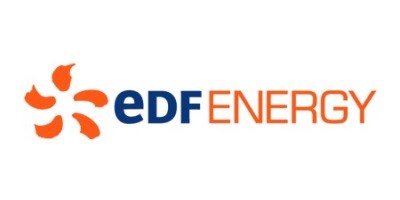 EDF Energy

Engie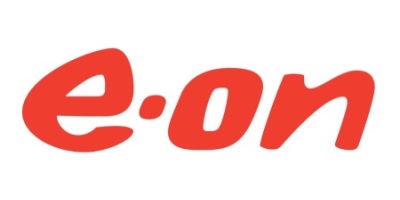 E.ON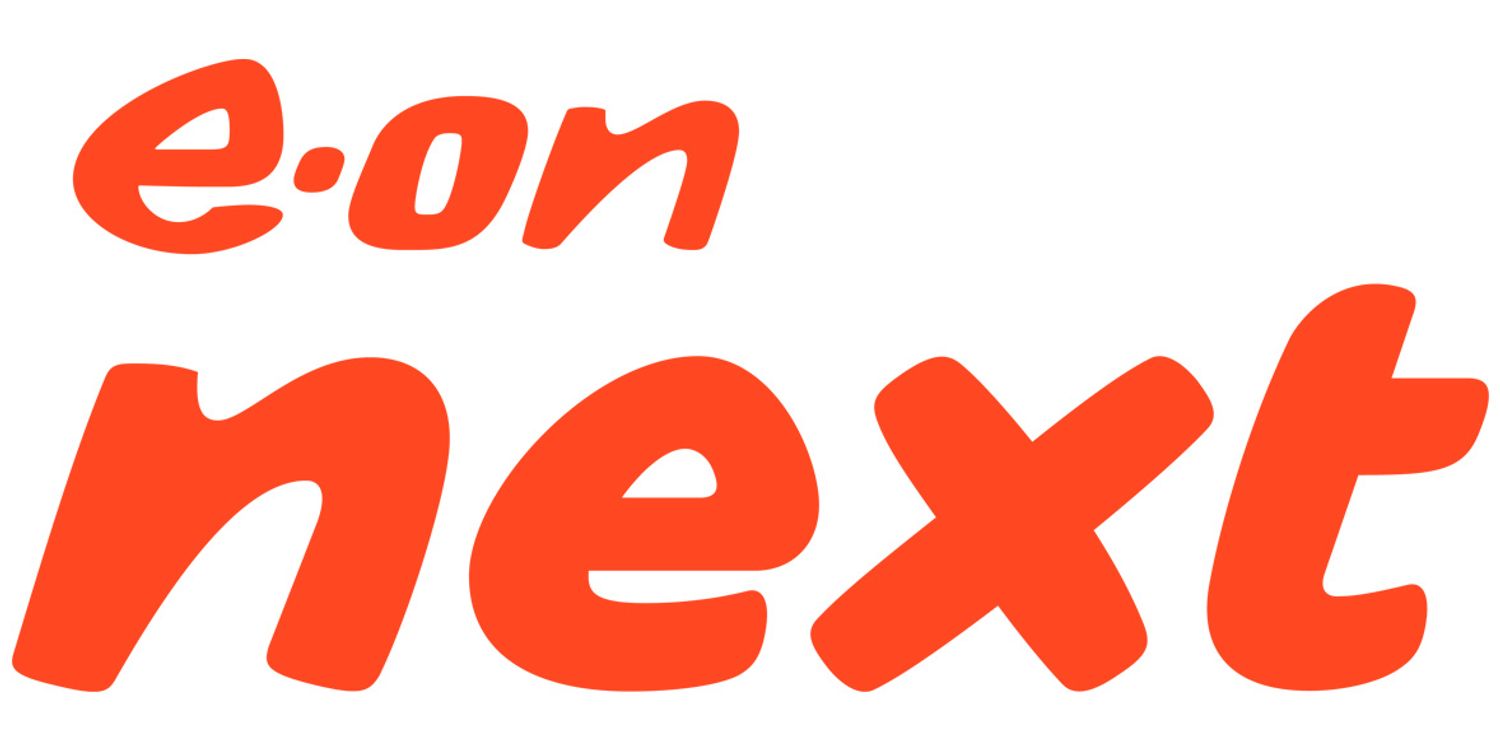 E.ON Next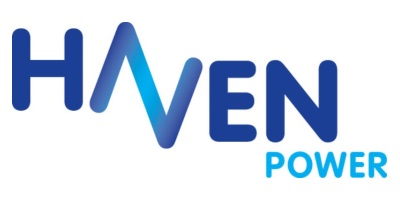 Haven Power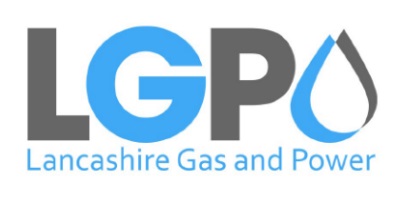 Lancashire Gas & Power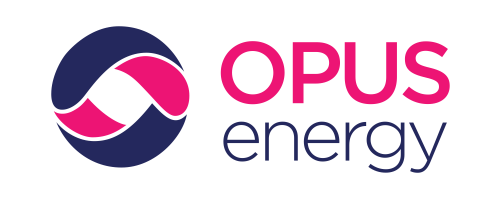 Opus Energy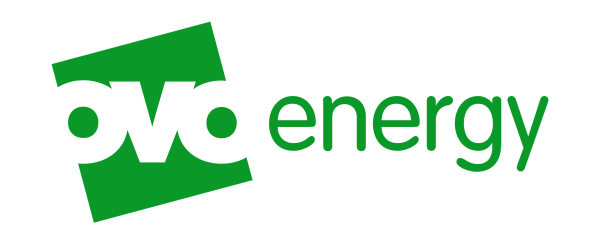 Ovo Energy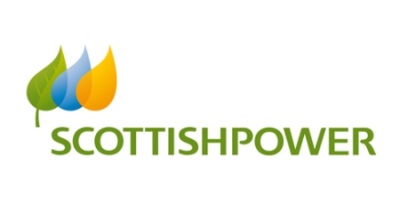 ScottishPower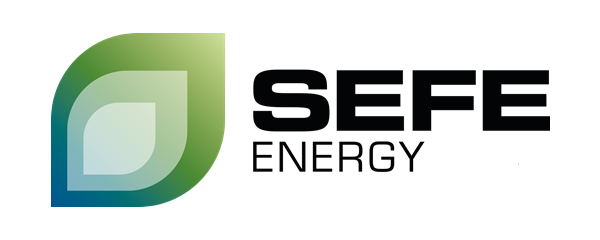 SEFE Energy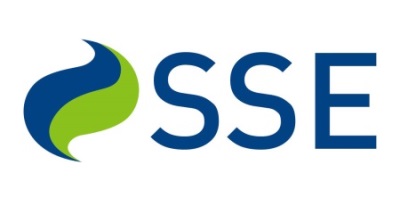 SSE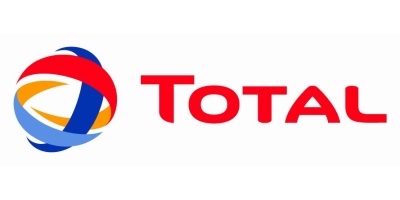 Total Gas & Power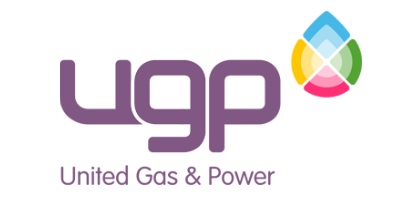 United Gas & Power
The whole process was very easy, and they negotiated an excellent deal on our behalf. Any queries we had were dealt with incredibly quickly and in one attempt. I would have no hesitation in recommending your company to others considering changing supplier or reviewing their energy needs.Director, Yaxham Waters
"We are more than happy with the way our utility contracts are reviewed and renewed, and with the speed with which queries are dealt with. I regularly field calls from similar companies wanting to provide this service but am able to say confidently that we see no reason to change."Facilities Manager, Nettleham Parish Council
We have been very satisfied with work that Utilities Savings has performed on our behalf in relation to utility contracts and associated matters. We would have no hesitation in recommending them to other companies with similar needs.zFacilities Manager, ES Global Solutions
Thank you for all your help with our utilities bills. It has been a pleasure working with you and you have massively helped me over the years and saved us lots of money.Operations Manager, Openwide Coastal
* These fields are required.