Nearly a year after a significant leak was found, a gas field operated by Total Gas & Power is to be restarted.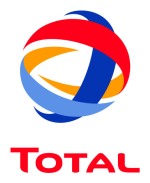 Production at the Elgin gas platform, which is situated 240 km east of Aberdeen, was suspended when gas was found leaking last March.
The investigation into what caused the leak is still ongoing, but the Health & Safety Executive (HSE) has deemed the site safe.
A Total spokesperson said it would restart production as soon as possible.
HSE said: "The company undertook to demonstrate that it had re-evaluated the risks associated with operating the installation by resubmitting the safety case required by HSE to permit production."
The field was producing about 9% of the UK gas production at the time of the leak, which caused 238 workers to be evacuated.