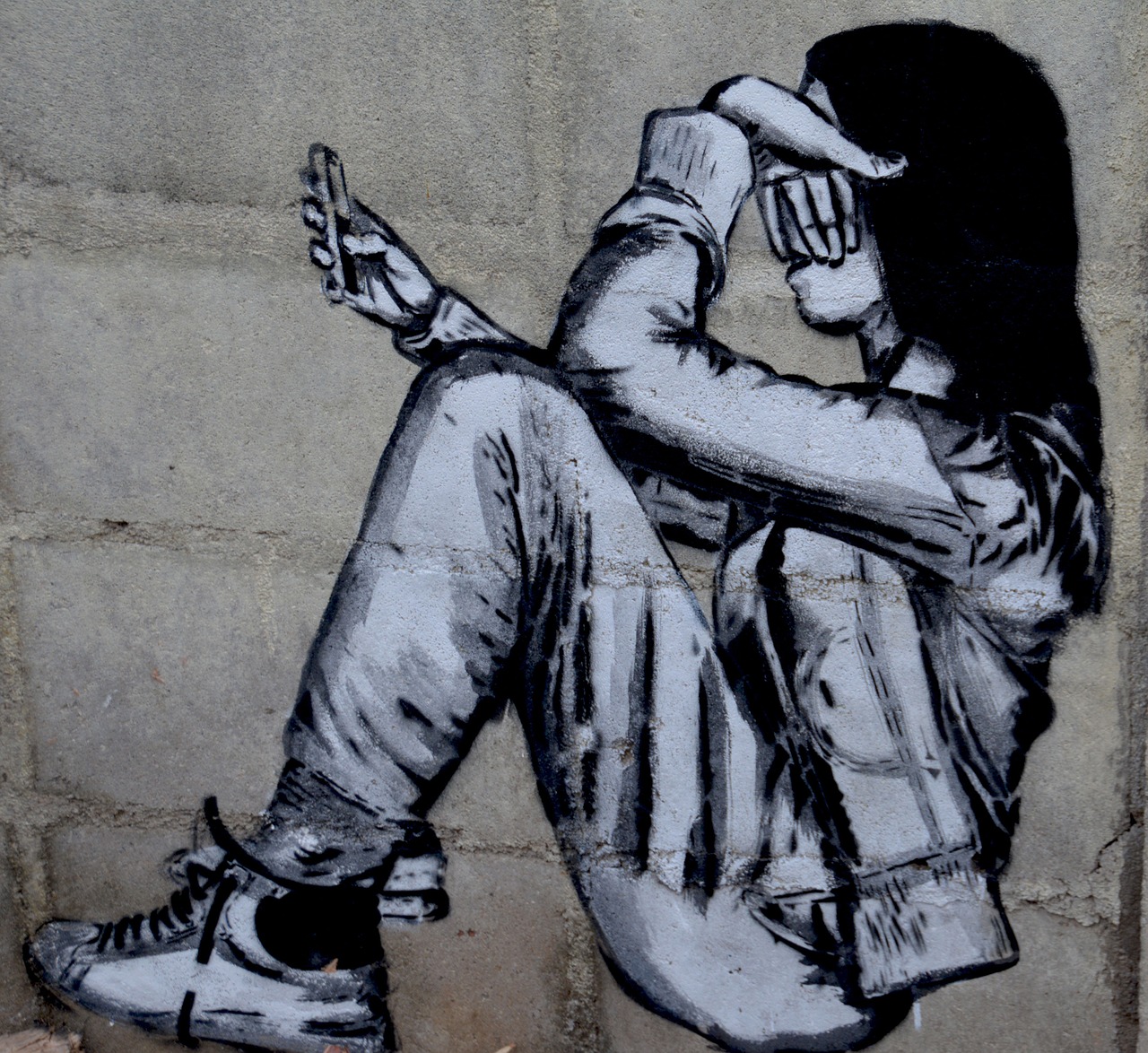 Confused? Don't be. We just prefer this image to this.
Contact Us
You want to get in touch? Awesome!
Fill out a short form or call us today. We're happy to try to answer any questions you have about:
Understanding your bills
Your current contract and supplier terms
How we charge for our service
P272 queries
Game of Thrones
Contact Form
* These fields are required.
---
Email

enquries[AT]utilitiessavings.co.uk

Post

The Old Coach House
2A Chapel Street
Stretham
Ely
CB6 3JG